For some months we have been working on our videogame porting to Nintendo Switch, trying to expand this sport to everywhere we can reach, we have decided to join the Nintendo portable, here is the result.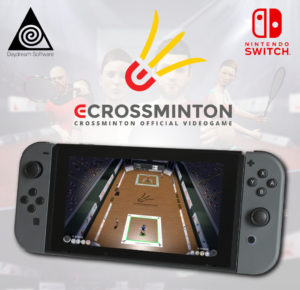 Tomorrow, 26th of june, eCrossminton will be on sale on the Nintendo Switch eShop, in Europe and America markets.
Keep the speeder flying, now on portable system!
Wednesday, 27 November 2019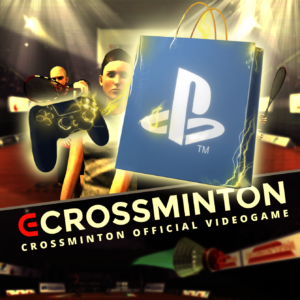 We're celebrating!
We have achieved a new milestone with our game eCrossminton in Playstation 4, next December, in the free games for subscribers of PSPlus there will be our game: eCrossminton. So that everyone can enjoy this game that we have made with so much love and dedication.
Several magazines and blogs have published the news of next month's games and we share the promotion together with Titanfall 2 and Monster Energy Supercross, great international productions which make us be honored for being part of PSPlus next month.
Here we list some of the pages that have echoed the news:
Vida Extra
Hobby Consolas
MARCA
Keep the speeder flying!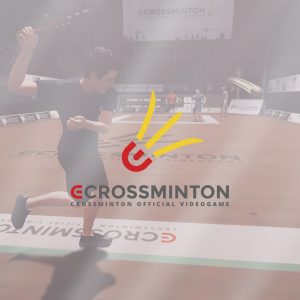 After all this time of developing… eCrossminton is nearest than ever! Stay tuned to social networks because we will publish the launch date very soon, this will be available on PS4. Are you ready to become the best player of Crossminton?