We've been recently selected as one of the 10 finalists of the Desafío Aporta 2021 (El valor del dato en la educación digital)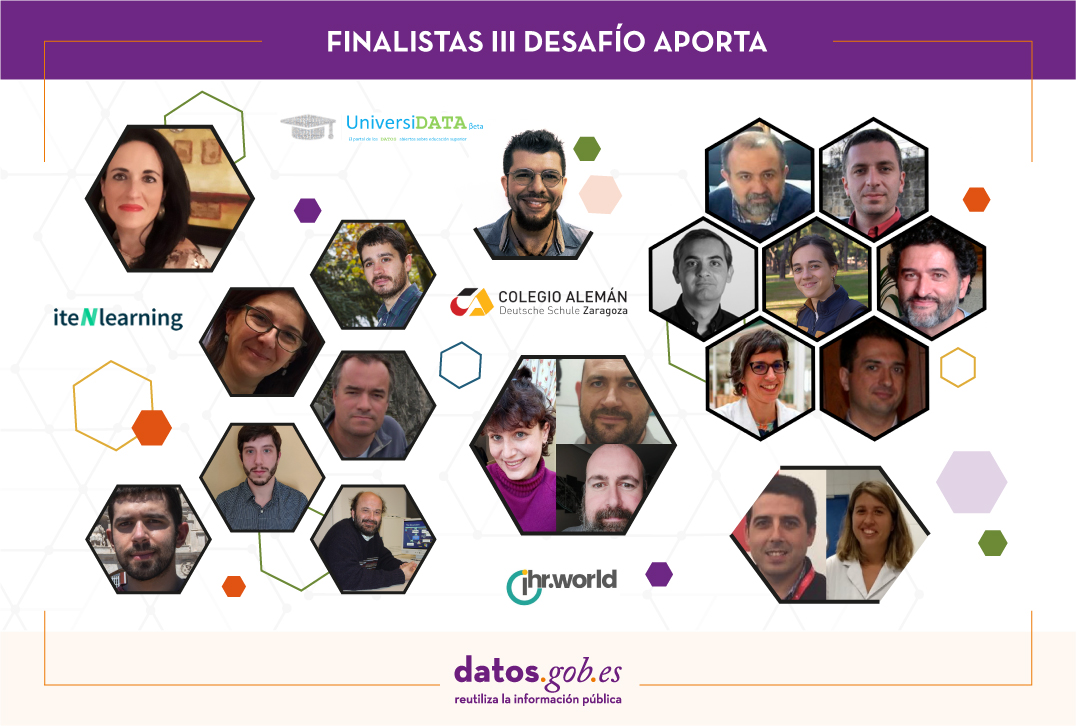 We are so proud of being selected with our "Project MIP", this project have been created with the focus on ease the creation of interactives images for any user profile in order to create new forms of learn and reinforce knowloedges.
During next three months we'll be developing the prototype of our platform to finish this stage. After this, we will showcase the project for specialized jury on the final event of the challenge.
More information: Link Datos.gob.es

Good morning! We've been creating a new personal project about Canary Fight (Lucha Canaria) since the last year, it's called "Brega Project". Our main objective is to create differente funny experiences that allows to learn a reinforce the knowledge and techniques of the canary fight. To do that, we are finishing the polishment and we aim to publish it soon as a videogame.
We have been a long time deeply studying the sport and we have created schemes and organized the information so we can build game mechanics over this solid bases. We have created a little demo of we have already developed that we wanted to share:

We are currently looking for investors and private companies support in order to finance the rest of the development, if you know some entity or someone interested on this kind of project, please contact with us and we will get into details.
Daydream Software